Code Audit
Tailored to your business needs
and values.
Experts in native technologies for iOS and Android
We can help you with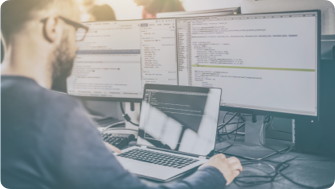 Technology and architecture review
Analyzing and providing proposals to improve the stability, maintainability, and quality of your software codebase. The audit will provide data for your current codebase state and recommendations for changes to your software. Our audit will help you develop further, safer, more reliable, and easier to maintain software while saving you money.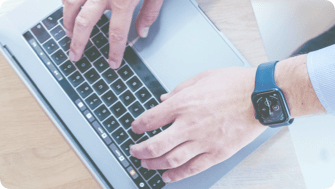 Code security review
identifying potential security breaches or caveats that may lead to the loss of your client's data and threaten the stability of your system. The outcome of the audit is the solid recommendations for the changes that have to happen to improve your software security.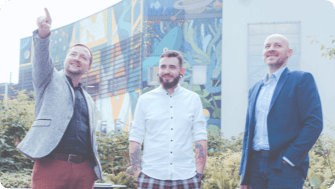 User experience audit
Identifying UX bottlenecks, analyzing users' flow, and conducting user tests. Proposing solutions for higher user engagement, improving the application's sales rates, and finding the best ways to measure it. The outcome is a user experience that provides a more user-friendly app and better conversions for your business.
Thank you for sending us the form.
We'll contact you shortly